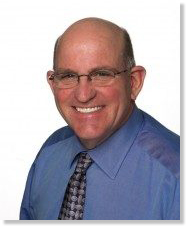 403 Gilead Rd. Suite E.
Huntersville, NC 28078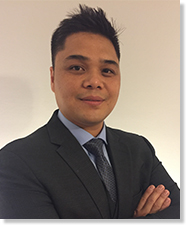 8810 Blakeney Professional Dr.
Suite. 120
Charlotte, NC 28277
Cosmetic Dentists in Charlotte, NC
Consumer Guide to Dentistry features top Charlotte cosmetic dentists offering an array of general and cosmetic dental services. A confident, bright smile is a valuable asset, which is why patients should thoroughly check the credentials and background information of their intended cosmetic dentists to make sure that they will receive quality treatments. While a dentist's technical skill is important, the level of customer service and comfort provided at his or her cosmetic dentistry office should also be considered when deciding which dentist to trust with your smile. These Charlotte cosmetic dentists have undergone rigorous training and are skilled in helping patients with all their cosmetic dentistry needs, including teeth whitening, porcelain veneers, dental implants, Invisalign and complete smile makeovers, in addition to a variety of functional and health-related abnormalities like dry mouth syndrome, bad breath, sleep apnea and oral cancer. Whether patients are looking for a dramatic change or a subtle smile enhancement, these Charlotte cosmetic dentistry specialists can help them achieve their dreams.
Visiting a Cosmetic Dentistry Specialist in Charlotte
Schedule a consultation with one of the featured dentists to learn more about the services they offer and how to achieve your smile aesthetics goals. Read reviews from past patients, view before and after photos, and discuss the cost of treatment and the various financing options that can help.
For more information on being featured in the Dentist Directory, or to inquire about other practice marketing services,
please click here to email us, or call 858-454-5505.